The AT&T HTC Aria is NOT the same as the HTC Liberty/Intruder!
A user on the AT&T Wireless forums posted some news about our new phone:

He later shows that he has no reason to be lying (why would he, where's the gain?):
Later after playing a guessing game with the forum users about the phone, he explains:
---
So AT&T has a new phone on the way which is almost equivalent to the Droid Incredible.
User Darkeligos creates a mock THC phone that includes AT&T logo and colors.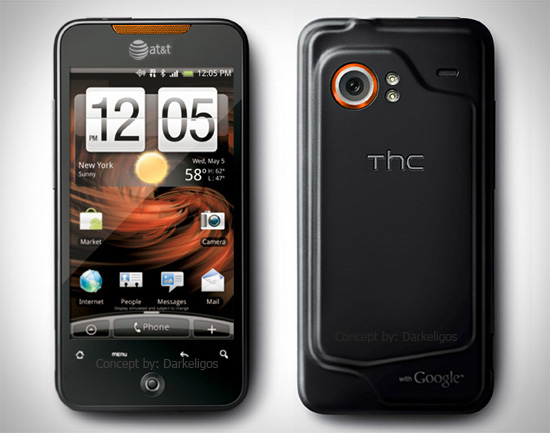 ---
Contact me at: